CONSULTANCY Strategic Brand Management
TRAINING Brand Workshops and Courses
INSIGHTS Speaking, News Media, Opinions
JULIA HITCHENS - EXPERIENCE
JULIA HITCHENS DipM MCIM Chartered Marketer
Julia is an experienced speaker and has presented branding seminars to professional membership organisations and business networks. Julia is the Co-Author and Researcher behind her two books.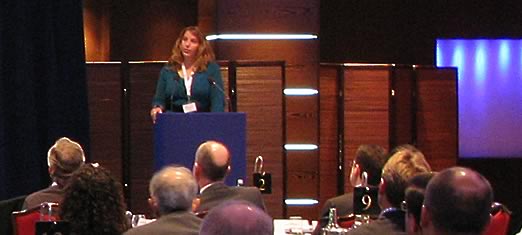 Julia Hitchens: Personality Profiling:
"The Personality Profiling method of the Karmagraph™ offers an insightful and rewarding alternative to Myers-Briggs."
JULIA HITCHENS Dip.Col.TS: Julia helps people to improve their wellbeing, performance and personal potential through personality based analysis. Julia uses the Karmagraph™ system to analyse and profile her clients personality. This profiling method reveals an individuals innate talents, potential and purpose.
Alison Frecknall - Management and Publishing Professional:
"A fascinating personality-based analysis of well-being, performance and personal potential. More insightful than the traditional Myers-Briggs type assessments, I highly recommend it."

Julia Hitchens: "Since forming Verve in 1996, I have been able to help entrepreneurs and business owners transform their hopes and vision into strong brands delivering a return on their investment. Design led innovation is essential to business success and sustainability ".
JULIA HITCHENS Brand Consultant: Founding Partner of Verve The economic slowdown of recent years has graphically illustrated that those businesses that have continued investment in their products and services have continued to prosper. Super brands like Apple, Jamie Oliver or Dyson continue to be relevant and attract loyalty from their consumers. ... [JULIA IS CO-AUTHOR OF 'CREATE THE PERFECT BRAND' ].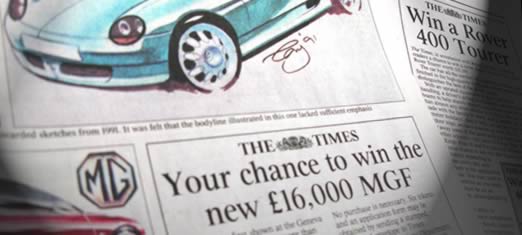 Julia Hitchens: "My career began in the early '90's and I have witnessed many changes in my industry. There is now a real necessity for branding professionals who have a holistic approach to branding - reputation, experience and expectation ".
JULIA HITCHENS Account Manager: Founding Partner of Verve Julia worked for Ammirati Puris Lintas and FKB Carlson before founding Verve with Paul Hitchens. At Lintas Julia was Account Manager for the MG Rover Account and worked on the launch of the MGF Roadster. Julia's past Account Management experience includes Samsung, Telewest, Sally Ferries and Business Pages. Julia shares her experience and professionalism with her clients at Verve ... [ABOUT VERVE ].



energy enthusiasm dynamism Verve for brands - - -© Verve Interactive Ltd 1996-2016

HOME + JULIA HITCHENS+ PAUL HITCHENS+ ABOUT VERVE+ THE BOOK + NEWS+ CONTACT US