CONSULTANCY Strategic Brand Management
TRAINING Brand Workshops and Courses
INSIGHTS Speaking, News Media, Opinions
VERVE BRAND Consultancy, Coaching & Training

Values driven branding since 1996: Our inspirational training, workshops and professional insights help organisations to create, build and sustain meaningful brands. Our popular guidebooks include: 'Brand Management In A Week' and 'Create The Perfect Brand'.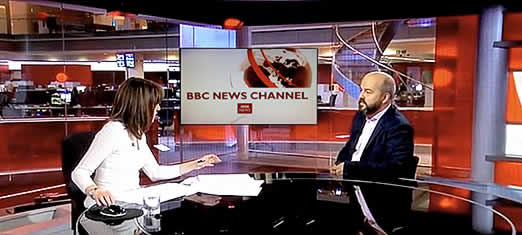 VALUES DRIVEN BRANDING Building brands from the inside
CONSULTANCY We work with businesses, professional and academic organisations, to inspire, train and enable individuals and teams to create successful brand strategies. We use our Key Brand Criteria to inspire organisations to build authentic, sustainable, values driven brands with meaning.
TRAINING Find out how our scheduled and customised in-house brand courses can help you develop winning brand strategies:
Courses - Brand Masterclass - Brand Identity - Core Values
Brand Touchpoints - Employer Branding - Global Branding

Verve's Course Director, Paul Hitchens, has trained delegates from many household brand names including: Birds Eye, Citigroup, Crimestoppers Trust, Direct Line, Imperial College London, Matalan, MoneySuperMarket, Morrisons, Odeon Cinemas, Thomas Cook, Travis Perkins, Veolia, Wargaming and Wilkinson

INSIGHTS Authors, Speakers, Commentators, Independent Consulting:
We are an independent company and our opinions have been broadcast on national television and regional radio. We are behind the best selling and award nominated guide books to branding: 'Create The Perfect brand' and 'Successful Brand Management In A Week'.
Call +44 (0) 1932 352353 to find out how we can work together.



energy enthusiasm dynamism Verve for brands - - -Copyright © Verve Interactive Ltd 1996-2016

HOME + JULIA HITCHENS+ PAUL HITCHENS+ ABOUT VERVE+ THE BOOK + NEWS+ CONTACT US
COOKIES: We use Google Analytics cookies to help us provide the best experience on our website. If you visit our website without changing your settings, we will understand that you are happy to receive these analytics cookies on the Verve Interactive Ltd website. Thank you. +